You're likely aware that contracts are crucial in web design projects, but do you understand what should be in your legal agreement? We've got you covered.
Simply put, a contract is a deal between you (the designer) and your client. You both come to an agreement on the contract terms, covering things like what you'll create, how much it'll cost, when you'll complete it, and how you'll deliver it. What's especially important is that the contract also addresses what happens in case things don't go as planned, provides explanations for various "what-if" situations, and sets out the rules for breaches of the contract.
Why You Should Consider Hiring a Lawyer
Hiring an attorney is valuable for understanding legal language, drafting a customized contract, and avoiding common contract pitfalls. Ensure your lawyer focuses on the breach of contract clause, protecting you from nonpayment and late payments. Have an attorney review your template contracts for accuracy. Be cautious not to copy-paste content from one contract to another, as it can lead to embarrassing mix-ups.
The parties involved
Contracts commonly start by introducing the client and the service provider as the parties involved. This introduction includes their names, complete addresses, phone numbers, and email addresses.
Scope of work
Define the scope of work, which means specifying what must be done. This safeguards you from extra tasks, not within the project's scope, should the client request them. It also ensures that the client isn't charged for work they didn't agree to.
The scope of work should clearly outline all the services you will provide. For instance, if you're planning to conduct load testing on the client's e-commerce website, you should mention it in the contract and include it in your pricing.
Activities related to web design, even if they seem obvious, should be explicitly stated in the contract. For example, if the project includes extra services like setting up web hosting or SEO, these tasks must be clearly defined in the contract.
Payment
Remember payment details. Specify if you need an upfront payment or will bill when the project is finished. Many freelancers divide fees into different parts. For example:
25% deposit before work starts
25% when 50% of the work is done
50% upon project completion
You can tailor payment steps as needed. Sometimes, 25% is due at the 75% progress mark, or the initial deposit is 50%. Include extra expenses like travel to the client's office or subscription fees. State your accepted payment methods like PayPal, Stripe, or others. If there's a late payment fee, make that clear here, too.
Feedback, revisions, and approvals
Your web design contract must detail feedback stages and the process. State when you'll share work for review and set a feedback time frame. For instance, you might provide five business days for feedback on a prototype. Specify consequences if feedback is delayed, like adjusting the delivery date.
Make it clear how many revision rounds are included in your project price to prevent endless revisions. This aligns with your scope of work, ensuring you're protected.
Termination of contract and lawsuits
Web design contracts should cover contract termination scenarios. Define actions for:
Inability to complete work.
Client's desire to stop work mid-project.
Client's failure to meet payment milestones.
For example, if you can't finish due to illness, deliver completed work, refund unfinished work charges. If the client cancels, specify the full payment owed.
Note the state jurisdiction for U.S. companies to avoid a lawsuit venue issue.
Privacy and confidentiality
Your contract may include a confidentiality (NDA) clause to safeguard your client's confidential info. This builds trust as it guarantees the protection of their trade secrets and unannounced promotions.
Your contract should also protect you regarding copyrights. For example, if the client supplies images, specify they are responsible for licenses and permissions, preventing copyright infringement issues for you. This applies to other content mediums as well.
Ownership and work-for-hire
In most cases, the client owns the work, including the site's source code. The contract's "work for hire" clause defines code ownership. You can ask the client to add a copyright notice or a "Designed by" credit with a link to your site for potential exposure to new clients. You can also seek permission in the contract to feature the site in your portfolio.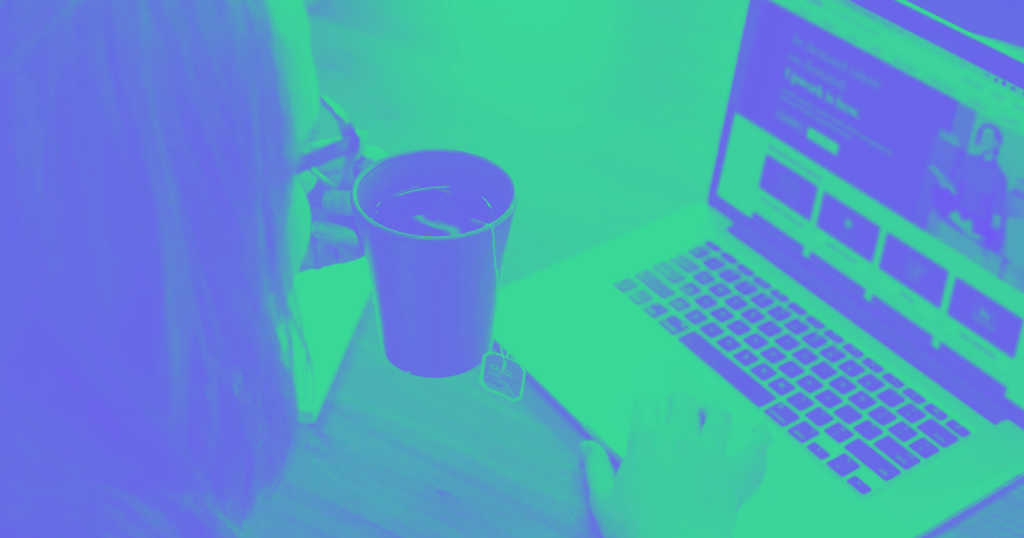 Warranties
You can gain your client's trust by offering a warranty. This means that any issues related to the website's programming or design will be fixed free of charge within three or four months after delivery. Clients appreciate this guarantee.
However, it's important to clarify that if the website is damaged due to hacking or other issues beyond your company's control, the client will be responsible for repair costs. The contract should state that the client is responsible for their website's security once it's delivered.
Force majeure
While it's often overlooked, the force majeure clause is a crucial aspect of the contract that deserves attention. This clause outlines the procedures in case of unforeseeable events beyond your control, like a global pandemic. In these times, having a force majeure clause in your contracts is highly recommended. You can find a sample clause here, provided by Law Insider.
Additional witnesses
In a remote work setup, contracts are often signed electronically, eliminating the need for additional witnesses. Nevertheless, in certain situations, both parties might choose to include extra witnesses to enhance the credibility of the officially accepted contract, and the witnesses' contact information is also provided.
Signoff and signatures
The two parties are reiterated here and are invited to sign the contract, thus indicating their consent to its contents.
A contract is a legal document that should foster a positive relationship between you and your client. While it will encompass various clauses to safeguard both parties, it should not appear daunting. Use simple language rather than legal terminology. Whenever feasible, keep the agreement concise, ideally limited to a page or two, to set the stage for a productive working partnership.