You've had a meeting with your client and set clear project goals. You understood what needs to be done and agreed on a plan. You felt relieved that everything was in order to start. But then, things begin to change.
Suddenly, the client has new ideas to make the project more successful. These ideas mean doing extra work that wasn't part of your initial plan. You've put in a lot of effort, but now the client wants to go in a different direction, making all your previous work seem wasted. What you thought would be a straightforward path to completion has become a confusing journey through uncertainty.
This is what we call scope creep.
What is scope creep?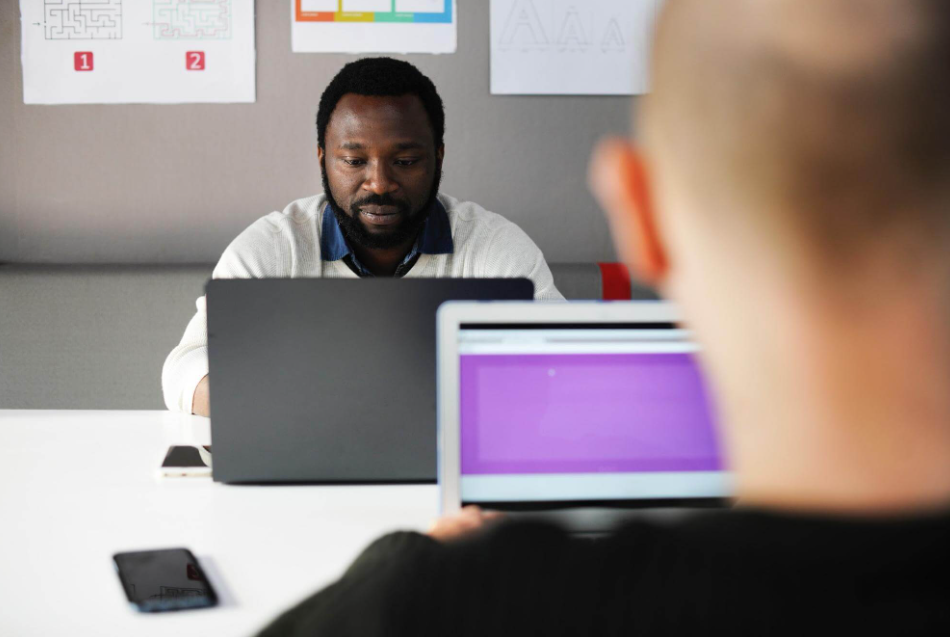 You've probably come across the term "scope creep" before, but what does it mean? Is it some kind of spell? If you utter "scope creep" in front of your computer, will your simple website design project suddenly transform into an email campaign, a social media contest, and a logo redesign?
Thankfully, no, it won't.
Scope creep occurs when a project starts expanding beyond its initial agreement. It's okay for a project to develop and change, but if it leads to you doing more work for the same pay, that's a problem.
Here are a few ways to deal with it and prevent your project from becoming a nightmare.
Clearly outline the project's scope in your contract.
We understand you're a freelancer and you prefer a relaxed and flexible work style. However, being too informal can lead to unhappy clients. After meeting with your clients and discussing the project, it's essential to document all the important details you've talked about.
Detail the work you'll do — and what you won't
Clearly define the services you will provide, including the number of pages you will build, the deadline for the client to provide content, and the number of design revisions included.
Also, state what types of work are not included in the contract, such as excessive revisions, and how you will bill for these additional services.
Here is an example:
I will build and launch five web pages, including Home, About, Services, Contact, and Blog. The client must provide content for these pages by 08/15/2023. If content is not provided by that date, the project timeline will be extended. Each page is subject to up to three design revisions. Additional revisions will be charged at a rate of $50 per hour.
Any pages added to the above list will add one week to the project timeline. Content can be produced for any of the above pages or any additional pages at a rate of $500 per page.
Ask for portfolio usage rights.
You can also inquire if you can showcase the work in your portfolio. If they agree, include it in the contract. Be open to flexibility here, as some clients might permit using samples with certain conditions, like excluding their company name or password-protecting the portfolio page.
It's disappointing to create an excellent project for a client and later realize you can't display it in your portfolio. I've experienced this myself and wish I had asked about it earlier. Lesson learned.
Include a kill fee or down payment.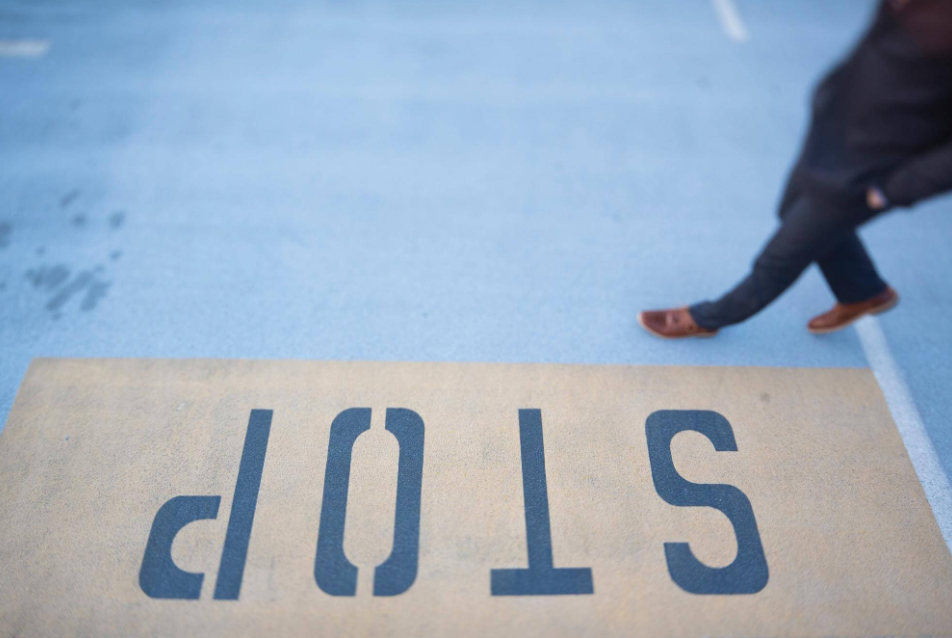 Sometimes, a client might decide to stop a project that's already started. Maybe they have other important things to focus on, and your work isn't a priority anymore.
To make sure you don't lose the money for the work you've done, especially if you agreed to a fixed project fee, include a "kill fee" or request an initial payment.
This way, you'll get paid for the time and effort you've invested. The kill fee can be a percentage of the total fee or based on the work completed up to the point of cancellation.
Creating a contract might sound overwhelming, but it doesn't have to be filled with complicated legal jargon. Keep it simple and clear. Ensure your client fully understands it before both of you sign it.
Have a plan for scope creep.
What begins as a small change to one webpage often leads to more adjustments on other pages. Eventually, it can even become a full redesign of the whole website.
If you're billing by the hour, this can be beneficial, but only if it doesn't interfere with your existing commitments to other clients. Otherwise, you'll be putting in extra effort without extra pay.
Doing Unpaid Extra Work Isn't a "Nice"
We all want to be helpful and make our clients happy. But when we start doing things that aren't in the contract, we're teaching the client that extra tasks are expected. As freelancers, it's our job to avoid this.
A contract protects you from doing extra work without extra pay. If a client needs something beyond the original agreement, like an email campaign or a social media update, you can include a change request clause in the contract. This way, any extra work you do will be compensated.
Why Timelines and Payment Schedules Are Important for Freelancers
Having a clear schedule for project deadlines is crucial. Even if you've agreed on a timeline and a set fee, you should be prepared for the possibility of extensions. Every timeline should have a little flexibility, but freelancers must protect their time, especially if they have other clients waiting.
In addition to the project timeline, it's essential to establish a payment schedule and provide clear instructions for submitting payments. This minimizes confusion and ensures you receive the compensation you've earned on time.
Schedule time for feedback and edits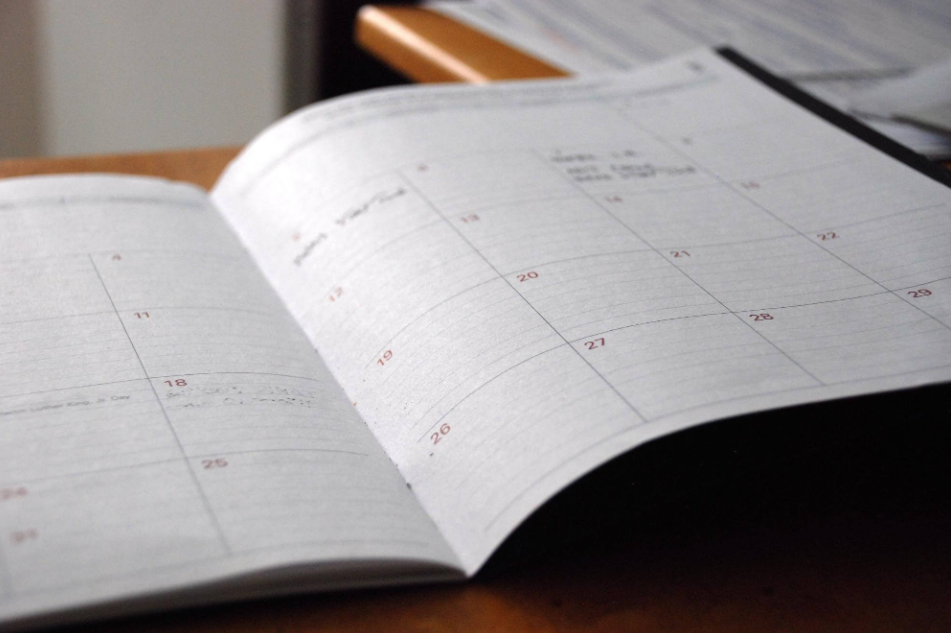 The feedback process should have limits to avoid complications. Some clients don't realize that even small design changes can lead to significant adjustments.
This is why having a clear timeline is crucial. Dedicate specific periods for revisions and specify what kinds of changes you're willing to make. For example, if the client tries to change their brand within a website design project, you can say no if your contract doesn't allow it.
Additionally, keep in mind that as a project progresses, some changes become more challenging. It's easier to reorganize content early on, but if the entire sitemap changes just before the quality assurance stage, it's a different story. Your contract should account for late changes that might affect the entire project. Charging extra for changes beyond the agreed timeline will protect you from excessive unpaid edits and help manage clients who tend to be overly particular.
Lastly, it's important to determine who will filter and communicate the feedback. Having one point of contact will streamline the process and ensure everyone is aligned. Multiple people providing feedback can lead to conflicting ideas and confusion about the project's goals.